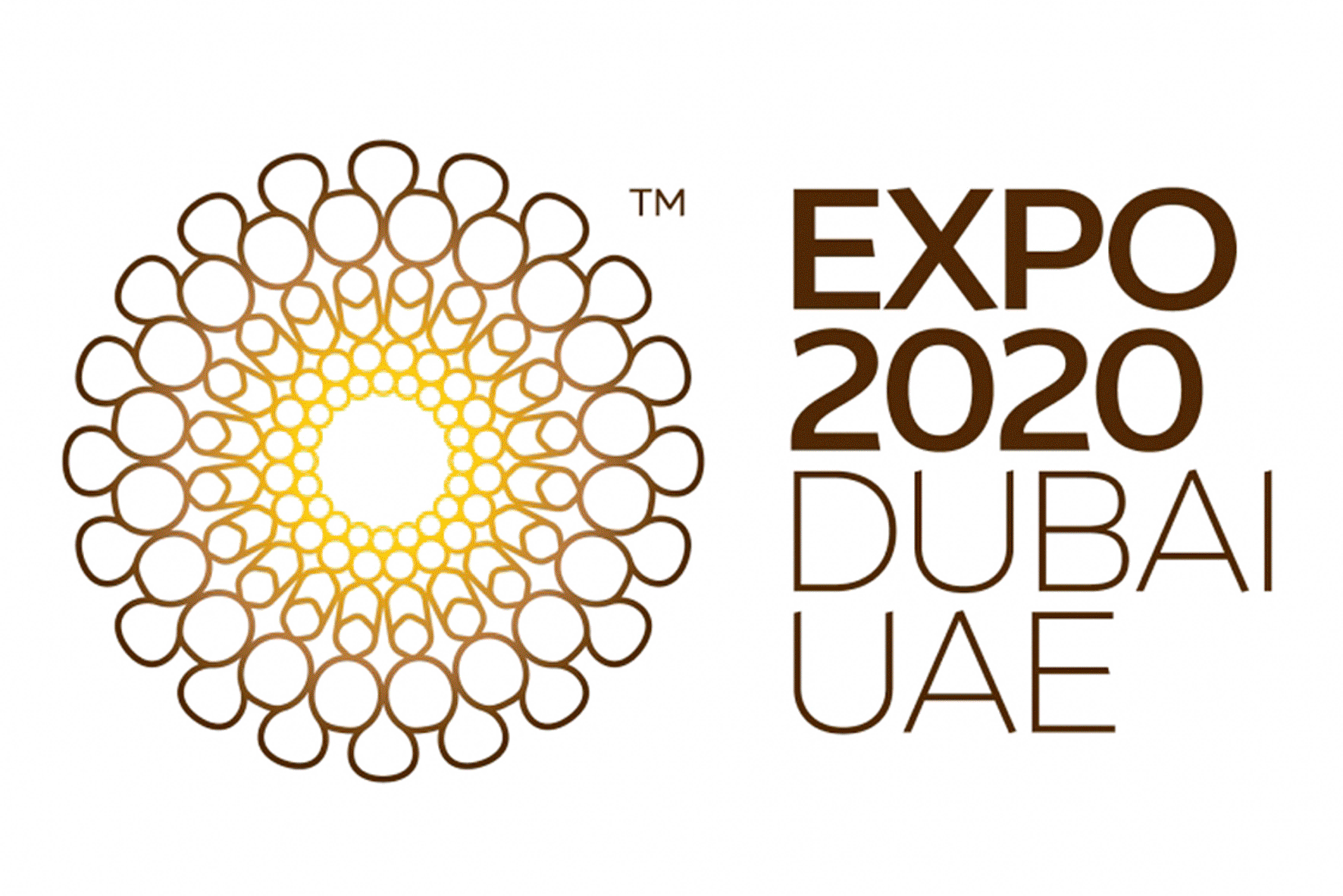 An exhibition created by ADI (Association for Industrial Design) for the Ministries of Economic Development and Foreign Affairs.
The exhibition traces the history of patents and industrial designs filed at the Italian Patent and Trademark Office of the Ministry of Economic Development from the 1960s to the present day, and displays pieces that have become world design icons as well as everyday objects that have become part of everyday life.
The exhibit is part of the Dubai Design Week and presents a collection of images and articles divided into five themes:
Imagin-able: imagining, creating worlds, inventing stories and making them part of our identity.
Work-able: pieces that are functional as well as beautiful; products, services and systems that facilitate work.
Relation-able: items that support or activate relationships between people.
Live-able: items that have to do with physical and mental integrity, which have at their core the theme of caring for oneself and others.
Move-able: pieces that promote the freedom to move and to do so in a sustainable way, respecting oneself, others and the environment.
According to these criteria, Eurodent has been selected in the Live-able area, with our Isotron orthodontics chair. Developed by Giugiaro Design in 1989, in collaboration with the Research Department of the San Lazzaro di Savena Hospital, the chair was awarded the Compasso d'Oro (one of the most prestigious international awards for design). This is the result of a long-term research and development process, which has defined the medical device in every detail, both in terms of design as well as technology.
« This is a piece of Italian history, of the history of Italian industry, and we are proud to have contributed to the creation of this exhibit. »
Armando Gatti – Eurodent President