Assist and Assist Plus Stools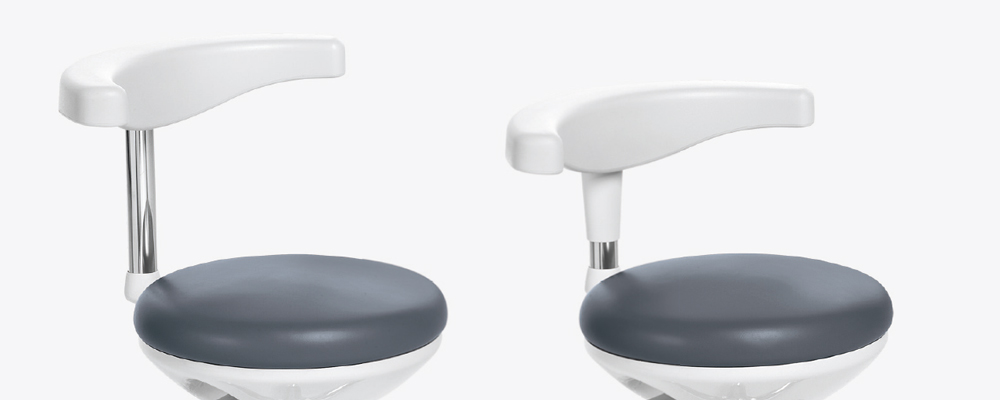 ---
A timeless classic
The Assist and Assist Plus stools are ideal for use by both the dentist and the assistant, ensuring comfortable and correct posture. Both stools are stylishly designed and feature renowned Eurodent quality, and offer excellent value for money.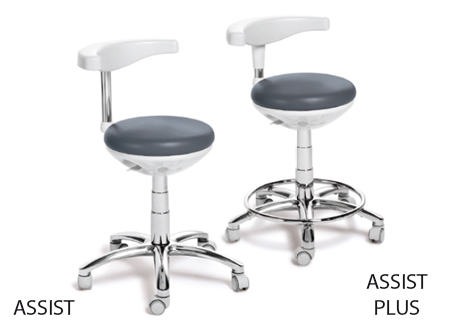 Sit right, work better
The round seat and semi-circular backrest-armrest allow you and your assistant to sit comfortably and to work very efficiently.
Height-adjustable seat.
Backrest-armrest configurable in 3 positions.
Anatomical seamless cushions that are easy to sanitize.
Provides proper support both for the back and for the arms.
In the Plus version, the backrest-armrest is height adjustable, without recourse to levers or buttons.
Sit healthily on a shapely, colourful stool
The Assist and Assist Plus stools have an elegant, modern design and are available in a wide range of colours to match the shades of the Eurodent dental units.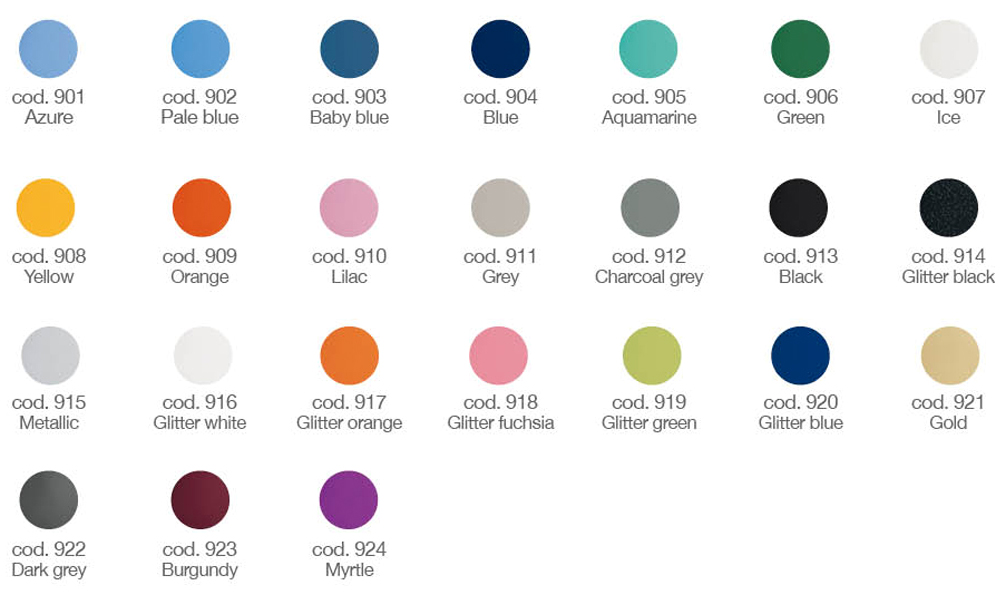 Configurations
The Assist can be fitted with a pedal control and with or without a footrest ring, depending on your requirements.
---
Eurodent quality
The Assist is expertly manufactured using high-quality materials.
The fully tested design guarantees excellent hygiene, thanks to its carefully combined components, which leave restricted spaces and make it very easy to clean the surfaces.
Invest in your health
Your health is priceless. Invest in a high-quality chair to ensure correct posture at all times. You will then be able to work steadily over the long-term, without back-related issues, thus ensuring that the surgery remains a profitable business.