Isoplus. Everything you need is here.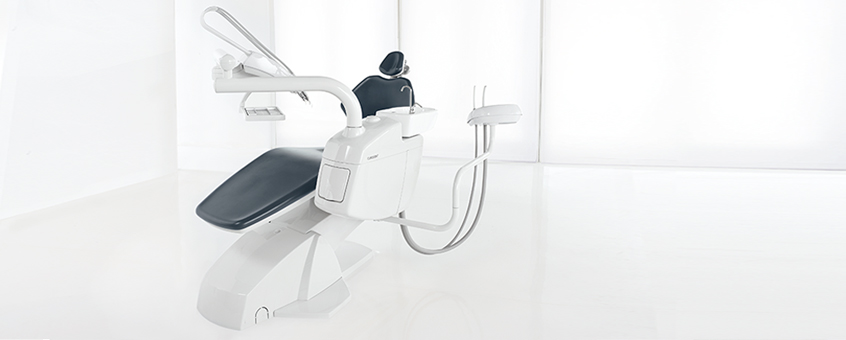 ---
There is beauty, thanks to the great design. There is technology, simple and intuitive. There is practicality, because everything has to be within easy reach, functional and ergonomic.
The quality is without compromise, and hygiene is guaranteed, thanks to an advanced, efficient system. Safety for all concerned: patient, dentist and dental assistant.
This is Isoplus – imagination come to life.