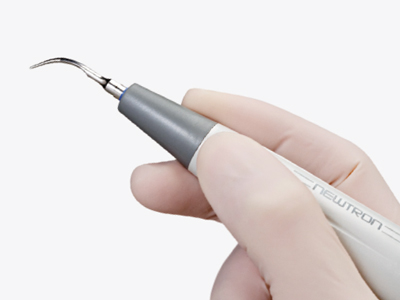 Satelec Piezo Hand Piece
This versatile unit delivers excellent performance. The hand piece is compatible with all of the inserts of the extensive Salatec range. Guarantees regular, constant and powerful vibrations during treatment.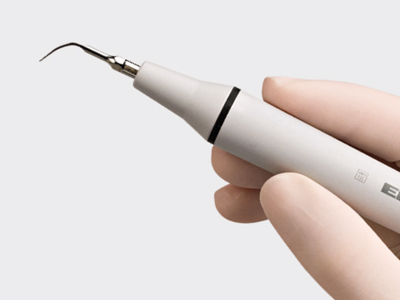 EMS Piezo Hand Piece
Allows you to use different power levels depending on the applications. The linear movements of the instrument and the uniformity of the power output make it possible to optimize treatment efficiency and to increase the patient's comfort.