Syncro T3 and Syncro T5 chairs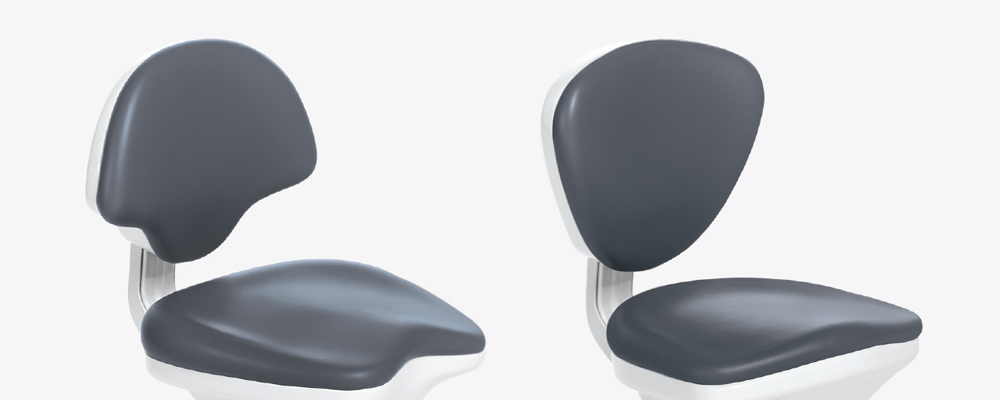 ---
Sit right, work better
For a dentist, working in a comfortable, anatomically correct position is crucial. Choose a chair that respects your back.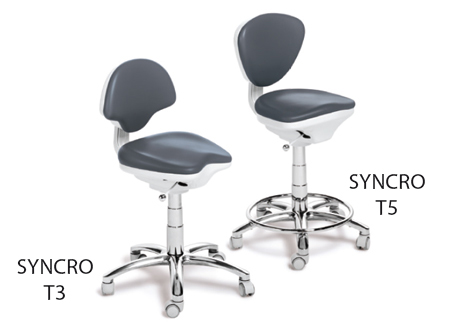 Always in the right position
The Syncro is fitted with an anatomical seat and features synchronized movement of the seatback to ensure that you are always sitting comfortably and correctly.
Height-adjustable seat.
Adjustment of the seatback angle with synchronized movement of the seat (point-to-point).
Height-adjustment of the seatback and lumbar support.
Tilting seatback.
Height and angle adjustment using a single lever.
Dynamic working position (permanent contact).
Anatomical seamless cushions that are easy to sanitize.
Colours
The Syncro T3 and Syncro T5 are available in a wide variety of colours, matching the shades of the Eurodent dental units.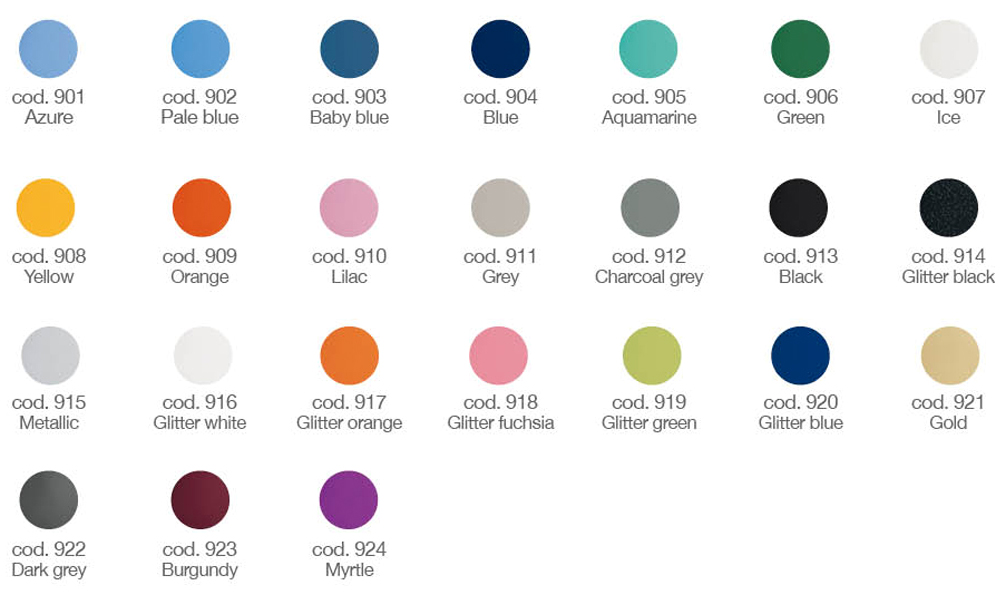 Configurations
The Syncro T3 and Syncro T5 can be fitted with a pedal control and with or without a footrest ring, depending on your requirements.
---
Eurodent quality
The Syncro T3 and Syncro T5 are expertly manufactured using high-quality materials. The fully tested design guarantees excellent hygiene, thanks to its carefully combined components, which leave restricted spaces and make it very easy to clean the surfaces.
Invest in your health
Your health is priceless. Invest in a high-quality chair to ensure correct posture at all times. You will then be able to work steadily over the long-term, without back-related issues, thus ensuring that the surgery remains a profitable business.