Excellence with the Eurodent hallmark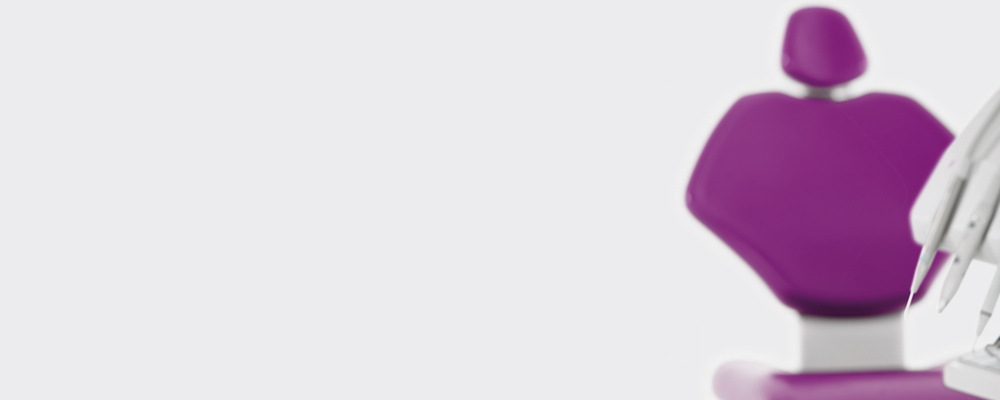 ---
Made in Italy, quite clearly
Choose Eurodent quality to work efficiently, without glitches. Every dental unit is painstakingly designed, with unrivalled attention to detail, and tested in accordance with the strictest quality controls. And each unit is 100% made in Italy, which in itself is a guarantee of quality for you and your patients.
Durable quality
Maximum quality is the criterion that steers every phase of the work we do, from the selection of the materials, surfaces and components, to the processing operations and the checks we carry out. Our dental units and equipment are designed to cope with heavy-duty use, thus guaranteeing durability and reliability over the long term.
Checked, checked and checked again to ensure unrivalled safety
Eurodent dental units are subject to rigorous controls at every stage of the manufacturing process. For this reason, they are 100% safe, guaranteeing maximum operating efficiency and eliminating the downtime that could compromise your professional image.
Certified quality
All Eurodent dental units are CE-certified, thus demonstrating their quality and reliability.