Come and visit us at IDS – EURODENT is expanding its sales network.
> Become a EURODENT Specialist
On the occasion of the International Dental Show, we're organising some events aimed especially at resellers.
Just make an appointment and you'll find a consultant waiting for you, to help you discover all the advantages of being a EURODENT Specialist.
Don't miss this opportunity, contact us!
3 good reasons to become a EURODENT Specialist
---
Innovation
EURODENT's success is due to our constant commitment to research and innovation.
At IDS 2019, we'll be presenting our new dental chair Isotron.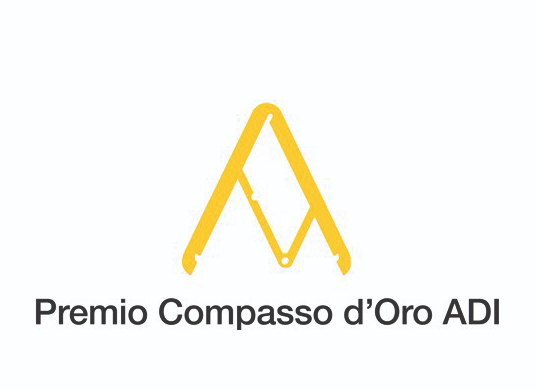 A Brand with History
EURODENT has been manufacturing and distributing dental equipment for more than 60 years.
Every morning, all over the world, happy dentists switch on their EURODENT units.