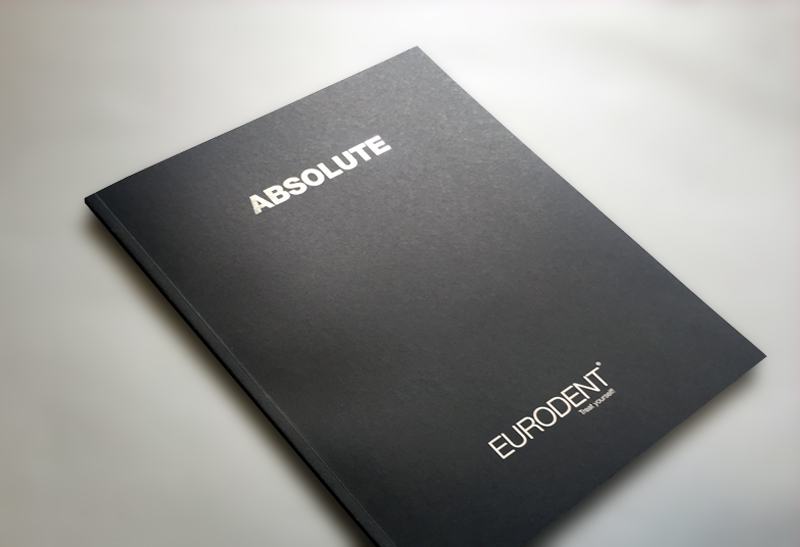 A new generation dental unit that develops the Eurodent concept of work with great attention to detail and operational quality.
A dental unit that enables you to make the most of your skills and experience. You can customise all the configurations, adapting them to your way of working.
With Absolute you are in the best condition to give better dental treatments.
For further information, fill in the form below to request a catalogue.