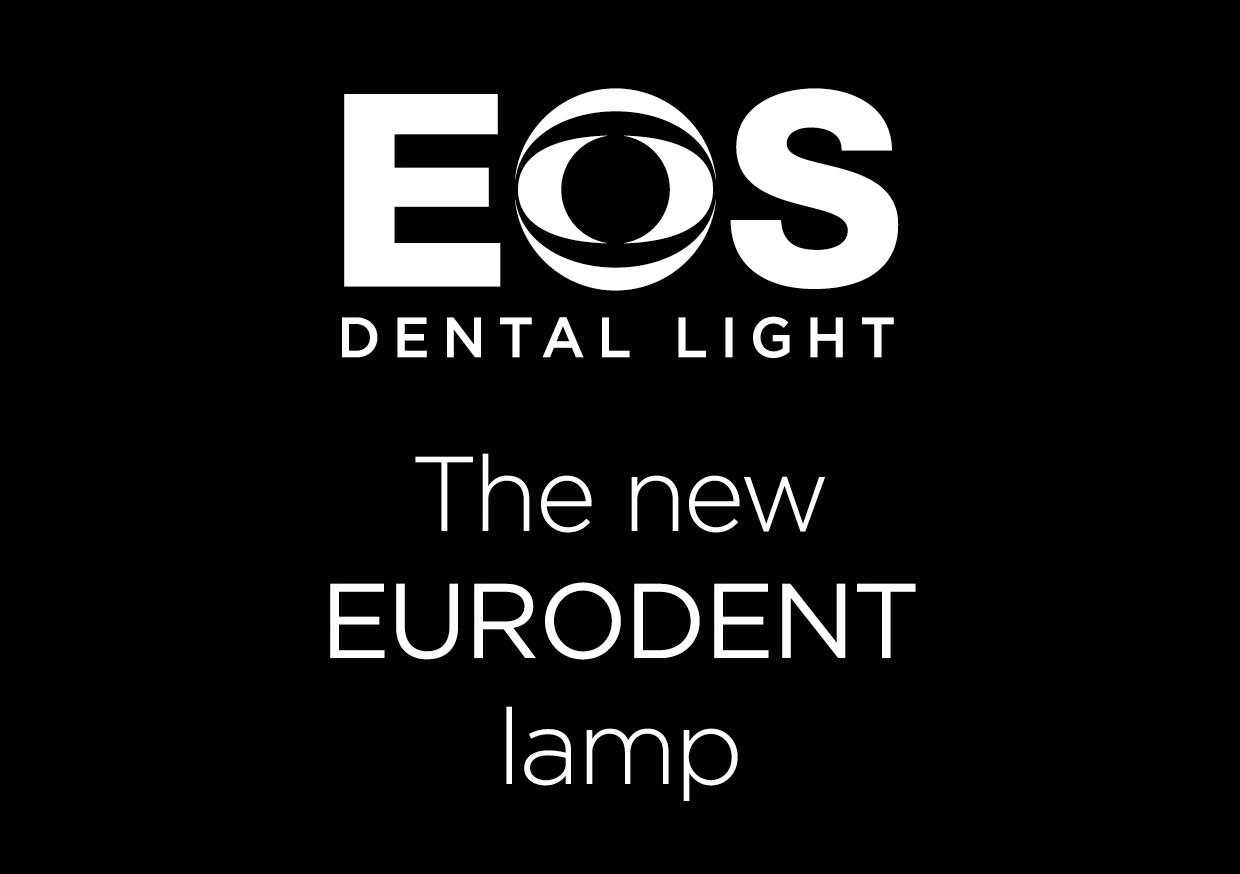 It's no understatement to say that workplace lighting is crucial. Good lighting is just as important for a clinician's health as bad lighting can impair work or, in any case, give the wrong information to work with.
Continuous exposure to an improper light source can lead to direct or reflected pathologies. Conversely, proper and flexible vision is a fundamental premise for good general wellbeing.
The side effects of poor lighting
1. Altered biorhythm
Exposure to an ineffective light source can lead to a feeling of exhaustion even during normal working hours.
2. Stress, tension, severe headaches
Too much light, or excessively direct light is a cause of stress, nervous tension and severe headaches.
3. Eye diseases
In addition to the risk of serious eye diseases, visual fatigue can have an indirect impact on mood and the emotional perception of good health and wellbeing.
4. Neuralgia
The continuous use of an inappropriate light source can result in the dentist adopting unnatural postures, causing pain and pathologies of the musculoskeletal system.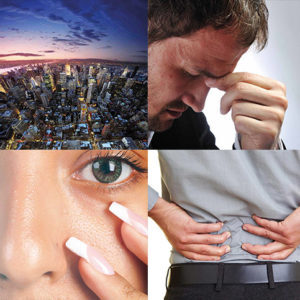 The dental lamp is in front of the patient's eyes at all times. Improper lighting is a source of stress for patients too, with the risk of them being "dazzled" every time the lamp is moved. This stress inevitably reflects on patients' perception of the practice. A more relaxed patient is more willing to receive treatment and, not least, to return to the practice.
Good vision is necessary for dentists to perform their work under optimum conditions of visual wellbeing and safety in order to achieve quality results.
Given its composition, sunlight is by far the best light source as it enables every minute detail of objects and figures to be perceived, whilst faithfully reproducing their colours. An artificial light that comes close to sunlight in quality terms is the ideal solution to allow dentists to see well and work comfortably.
New EOS LED lamp:
high colour rendering index and light efficiency
EOS is the ideal choice for all dentists seeking a professional LED lamp-a reliable, long-lasting and high-performing solution.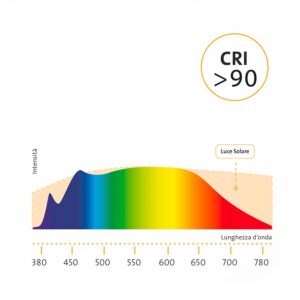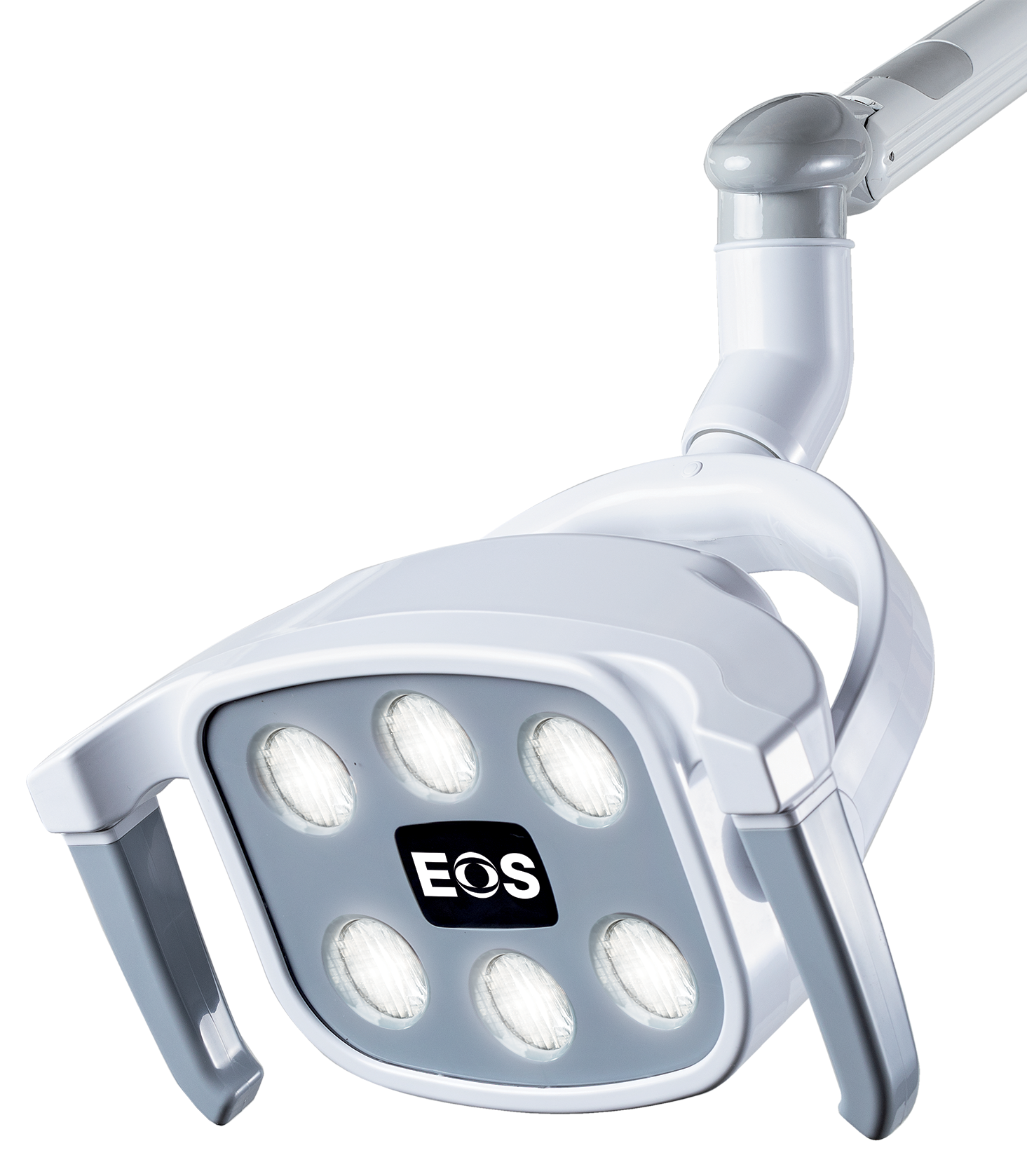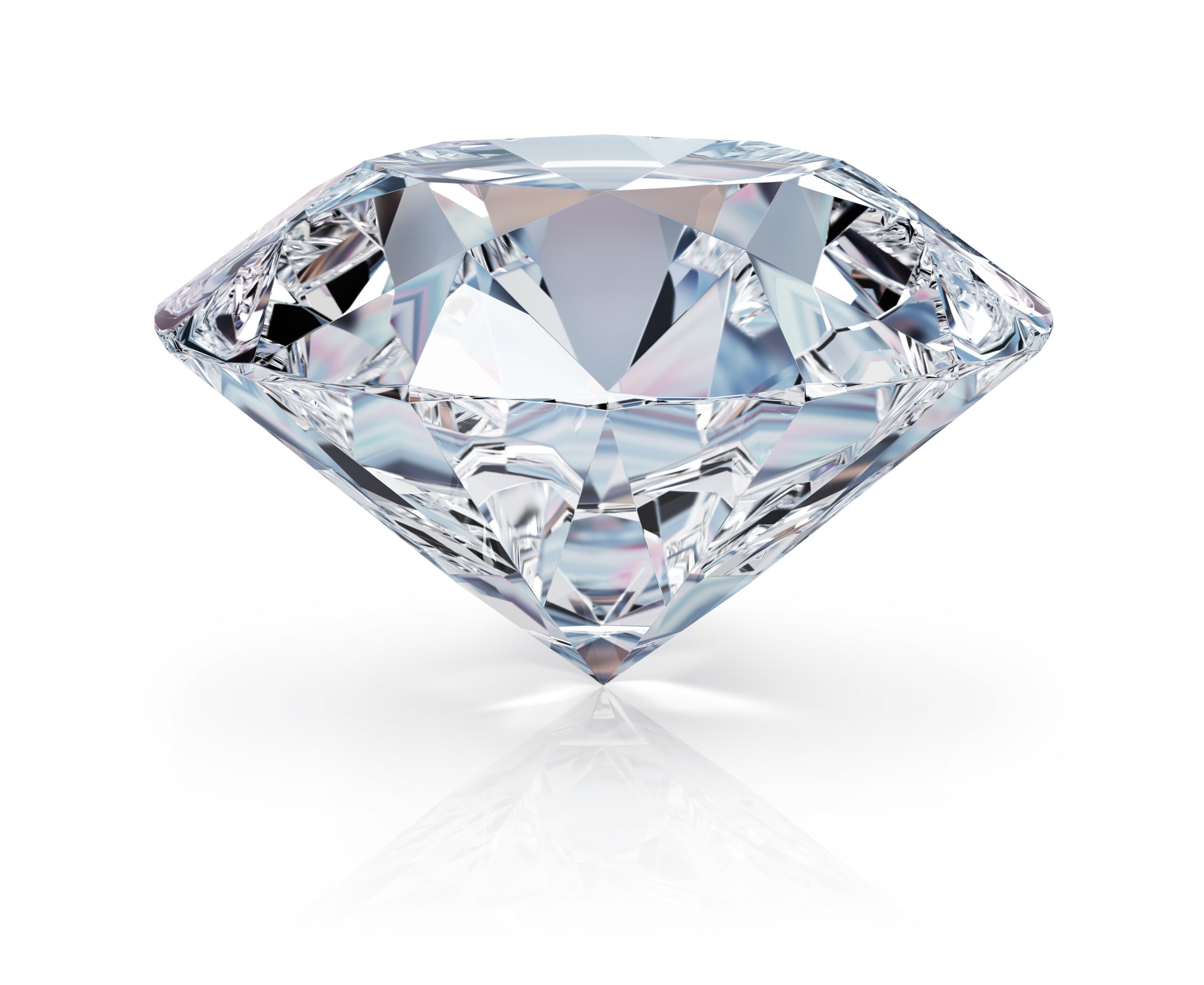 Everything about the extraordinary EOS lamp is designed to create optimal working conditions, such as continuous light that fills the oral cavity and reduces shadows and eye fatigue. Finally, the complete spectrum of colours appear just as nature intended. The EOS lamp is covered by a three-year warranty and is designed to last 20 years.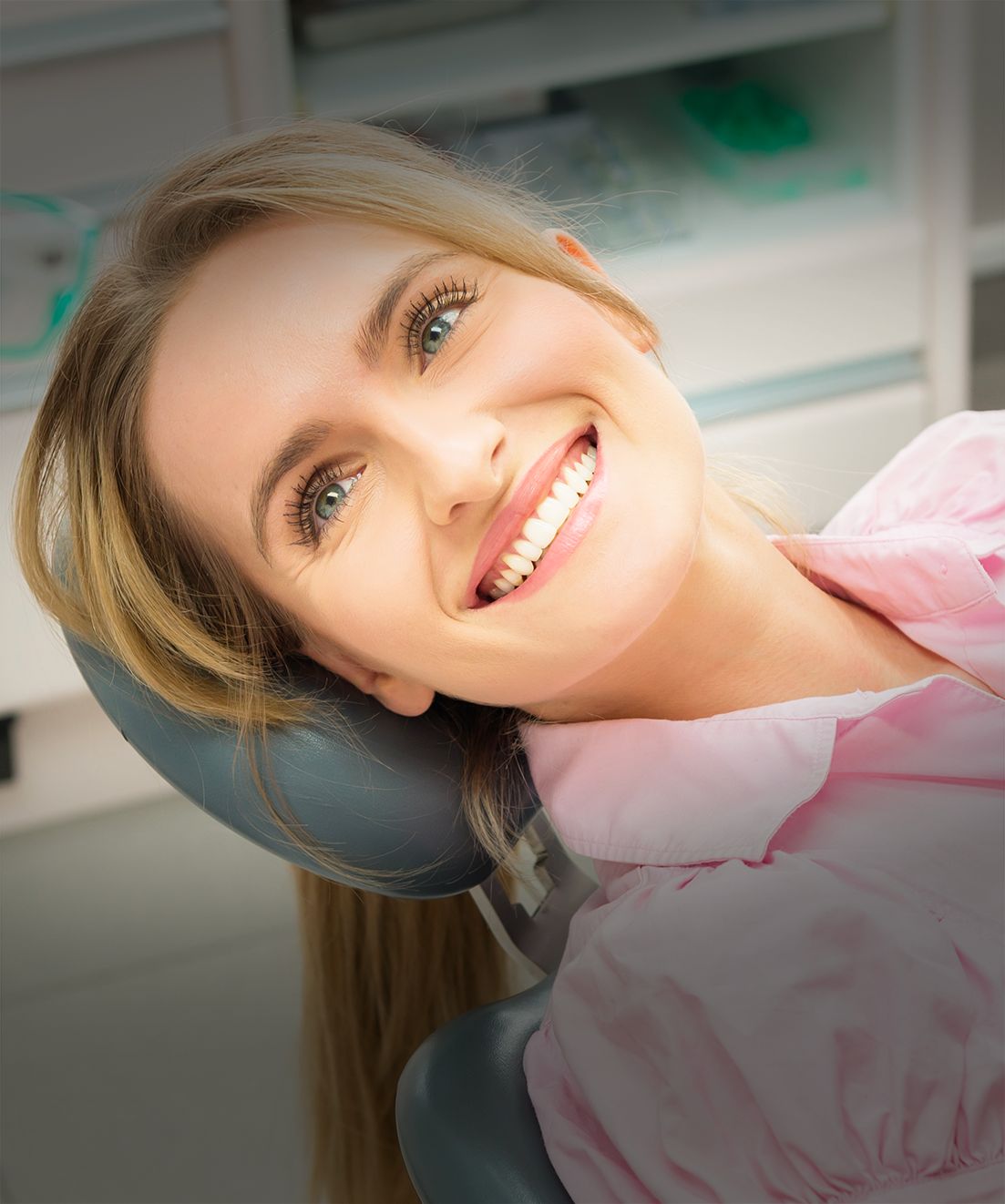 Seeing colours as nature intended means an accurate representation of the entire colour spectrum. True representation of natural colours allows easier and more correct diagnosis. Consistent performance: EOS lamps are built with proven parts, designed specifically for the dental sector. No eye fatigue: innovative light distribution creates a uniform pattern with a "stadium" effect that minimises shadowing. The feathered edge light pattern reduces eye fatigue. Exceptional illumination: a high colour rendering index (CRI) > 90 mimics sunlight's clarity and fills the oral cavity with light that reflects colours accurately for soft and hard tissue diagnosis.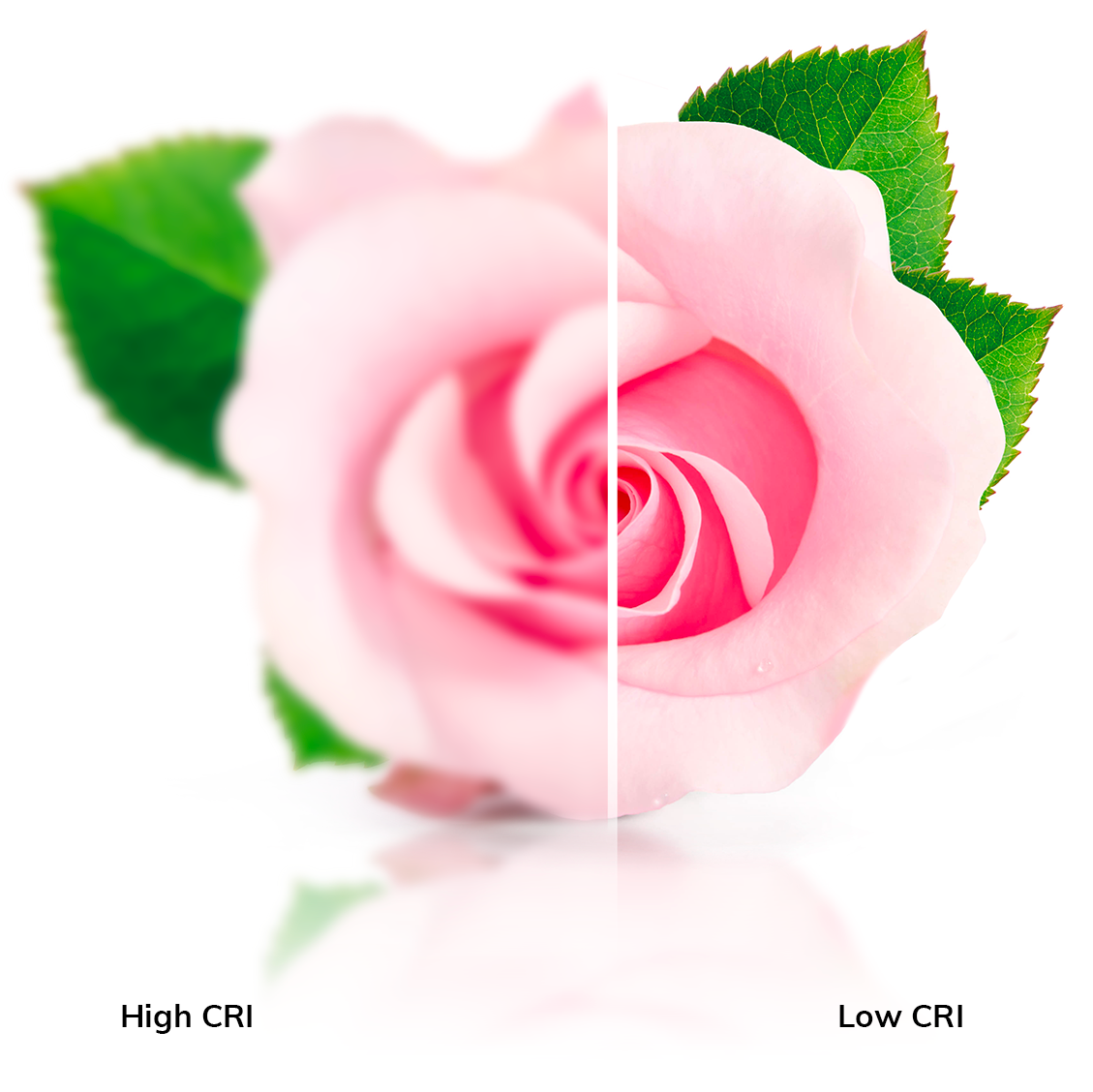 Low power: no noise. No noise is good noise. The EOS lamp uses an innovative passive cooling method, so there is no fan and no radiant heat.
Economical and eco-sustainable: the EOS LED lamp consumes 75% less power and is more than 20% brighter than halogen lights. Low heat and free of toxic chemicals, it produces little infrared light and no UV emissions. And, with a life expectancy of 40,000 hours, you will never have to change a bulb.
Perfect white light: neutral. The colour of light, measured in Kelvins, affects everything you do as a dentist. Consistent 4,500K illumination produces a balanced clean, white light similar to natural sunlight.